Welcome to
The Molecular Biology Institute
At the Heart
of the UCLA Community
Founded by a Nobel Prize Winner
with a Transformative Vision
And Pioneer Research Faculty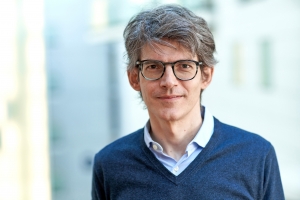 March 4 @ 9:00 am

-

10:00 am

at Zoom

MBI Thursday Research Seminar "CRISPR-Cas13 immunity: sacrificing the host for the populati...
MyoGene Bio is a UCLA-based startup founded by MBIDP alumna, Courtney Young, that is developing a gene therapy for Duchenne muscular dystrophy.
Young's company has the chance to advance to the finals of the Extreme Tech Challenge, a funding competition for startups.
Read the full story here.