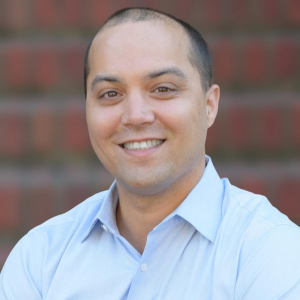 September 29 @ 4:00 pm

-

5:00 pm

at 159 Boyer Hall

James Olzmann, Ph.D. Associate Professor, Molecular & Cell Biology, Nutritional Sciences & T...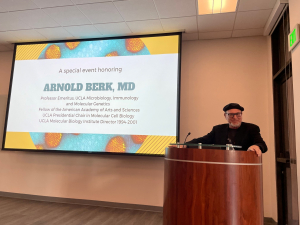 The MBI and Jonsson Comprehensive Cancer Center communities celebrated the academic achievements of Professor Emeritus and former MBI Director Arnold Berk, MD at a special event on June 6, 2022.