Systemic control of immune cell development by integrated carbon dioxide and hypoxia chemosensation in Drosophila.
(Cho, B., Spratford, CM., Yoon, S., Cha, N., Banerjee, U., Shim, J.)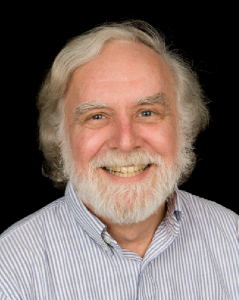 January 24 @ 4:00 pm

-

5:00 pm

at 159 Boyer Hall

"Silencing of Retroviral DNAs" Stephen Goff, Ph.D.  Professor, Microbiology & Immunology Hi...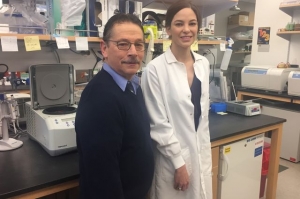 "Led by Dr. Donald Kohn and Katelyn Masiuk, the researchers engineered a "viral vector" that would turn on the FoxP3 gene only in regulatory T cells — and not in other types of cells."