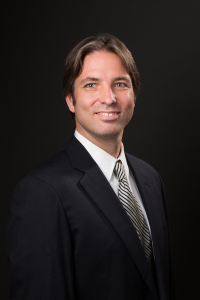 February 2 @ 4:00 pm

-

5:00 pm

at 159 Boyer Hall

"Pathways of Lysosome Dysfunction Across Neurodegenerative Diseases" Shawn Ferguson, Ph.D. Assoc...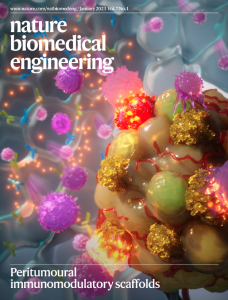 A new paper from the Butte lab has been published in Nature Biomedical Engineering. Researchers tested a tiny implantable device called a SymphNode, which uses nanoparticles to release a drug that blocks the activity of regulatory T cells—and can boost the human body's ability to fight cancerous tumors. Tests showed that the device can drive tumors into remission, eliminate metastasis, prevent the growth of new tumors and result in longer survival in mice. Read the paper here.