Inhibiting amyloid-β cytotoxicity through its interaction with the cell surface receptor LilrB2 by structure-based design.
(Cao, Q., Shin, W.S., Chan, H., Vuong, CK., Dubois, B., Li, B., Murray, KA., Sawaya, MR., Feigon, J., Black, DL., Eisenberg, DS., Jiang, L.)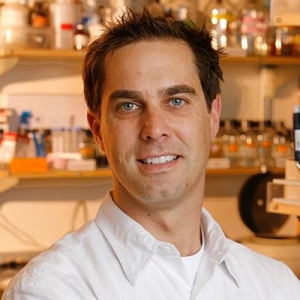 December 13 @ 4:00 pm

-

5:00 pm

at 159 Boyer Hall

"Orchestrating aging and proteostasis across a troubled soma" Professor, Genetics, Genomics and ...
Applying to our Molecular Biology Interdepartmental Ph.D. Program?
Contact Stephanie Cuellar for more information!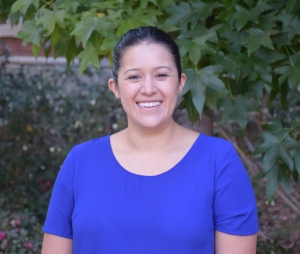 Office Hours: 9am to 5pm
stephanie@lifesci.ucla.edu
(310) 794-4256